TechPoint

The TechPoint serves as a contact point for technical problems and the laptop lending service for students.
TechPoint
Translated with DeepL.com
Contact point for problems in the technical area
We are happy to help with: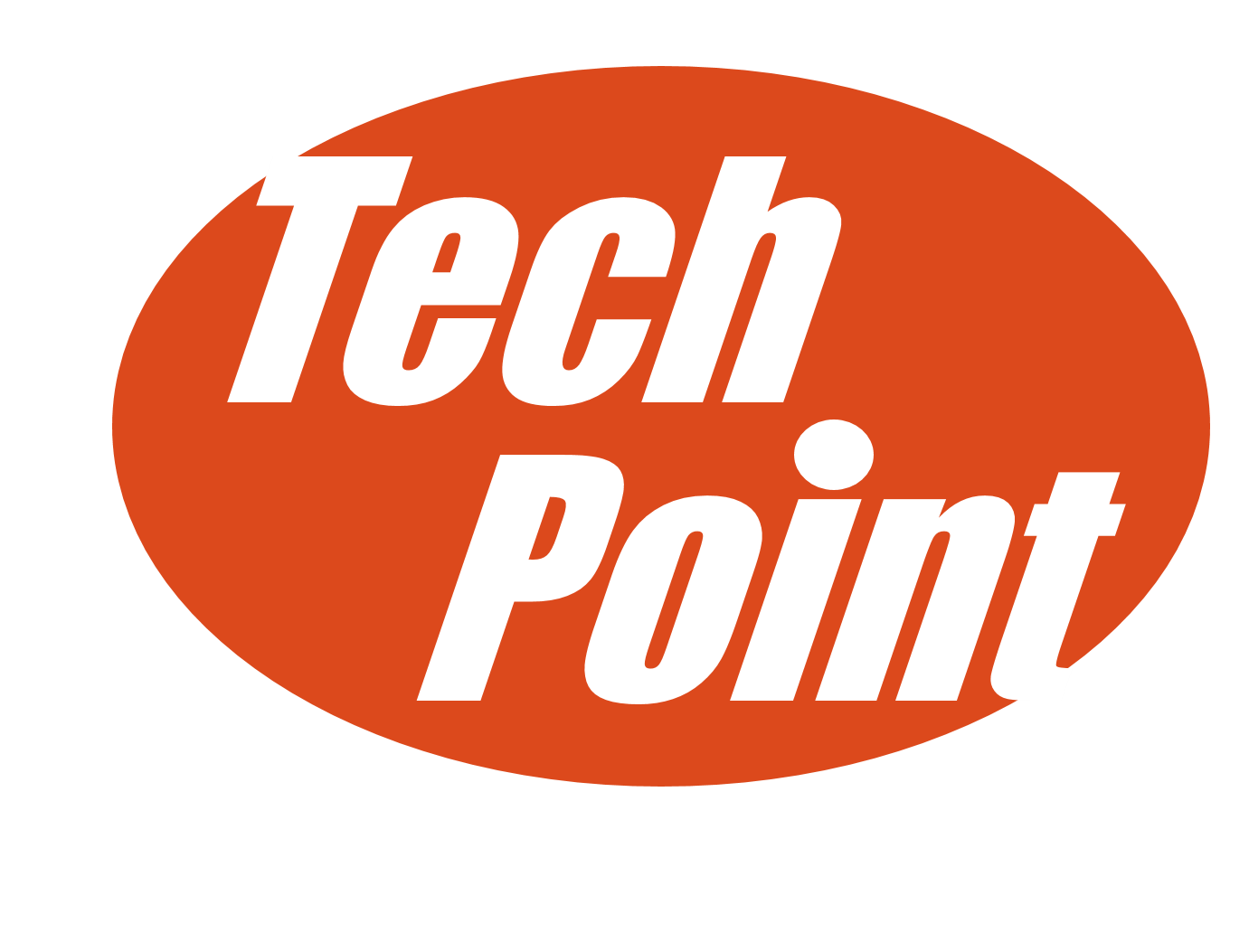 PC problems

Software
Hardware
PC consulting

Hardware and installation consulting
Problems with WLAN/VPN
Problems in the SCC pool rooms
Laptop lending service for students
From the beginning of August 2022, we will also offer the laptop lending service for students.
The laptop lending service is intended to offer students at KIT the possibility to bridge defects of their own hardware on a short-term basis. This offer is not intended for a permanent borrowing.
Important
When picking up a loaned device, a valid identification document and the students' ID card must be shown!
The service is available exclusively to students matriculated at KIT.
The devices may not be used or employed for commercial purposes.
Maximum borrowing period: 1 month
General information
In case of a forgotten password or a locked account, as well as support requests regarding the SCC services, please contact the SCC ServiceDesk.
If you are studying at KIT and are interested in working in our TechPoint team, you may find here Open HIWI positions in the TechPoint .
How to reach us
TechPoint
Phone
+49-(0)721-608-42997
In person
Zirkel 2, 76131 Karlsruhe
Building 20.21, Room -113 (basement)
E-mail
TechPoint∂scc.kit.edu
Opening hours
Monday - Thursday:
12:00 - 14:00
For appointments you can also contact us via e-Mail, or via the Service Desk.