Change at the top: Pilot operation of Supercomputer HoreKa begins
SCC has started pilot operation of the new supercomputer HoreKa. It will be ramped up to full performance in the next few weeks, while its predecessor ForHLR II will be shut down after five years of successful operation.
More
Fit for the upcoming high-performance GPUs from Intel
Hartwig Anzt, head of the Helmholtz junior research group FiNE, presents first experiences in software porting for Intel GPUs in an article published at HPCWire.

Mehr
Weiterer Datenbankservice am KIT - PostgreSQL
Mit PostgreSQL wird das Angebot an Datenbanksystemen im KIT erweitert. Ab März 2021 können Beschäftigte diesen neuen Dienst nutzen.
Mehr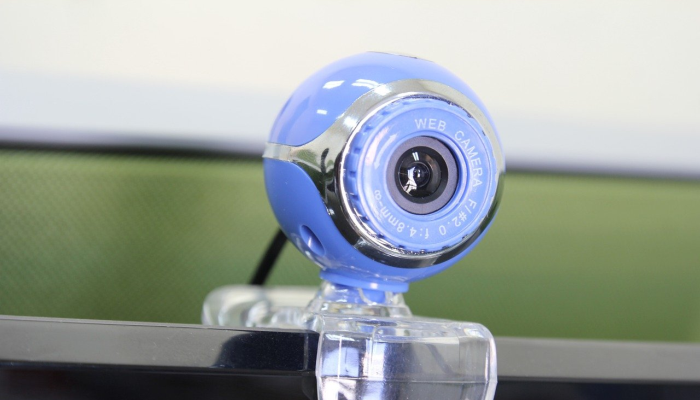 Videokonferenzsystem BigBlueButton - für Inhalte mit hohem Schutzbedarf
Das vom SCC betriebene Videokonferenzsystem auf Basis von BigBlueButton steht Einrichtungen und Fakultäten des KIT seit Dezember 2020 für die Kommunikation besonders schützenswerter Inhalte zur Verfügung.
Mehr
Deutschland in der European Open Science Cloud - EOSC
Lesen Sie u.a. über die Entstehungsgeschichte der EOSC, die relevanten Initiativen und Projekte, in denen Institutionen aus Deutschland beteiligt sind sowie über ausgewählte nationale Initiativen,
die einen Bezug zur EOSC aufweisen.
Mehr
SCC to become a Centre for National High Performance Computing
The Joint Science Conference (GWK) has decided to fund eight computing centres within the framework of National High Performance Computing (NHR) - including the SCC.
More
Quick Start
The Quick Start provides an overview of services for the IT work environment, for collaboration, research and development, and for studying and teaching.
Overview
Help and Support
Phone: +49 721 608 8000
Mon to Fri: 8.00 to 16.30 h
at the counters: Mon to Fri: 9.00 to 16.30 h
Contact form
Projects
SCC is involved in various research projects. The cooperation partners include universities and research institutions as well as companies, both national and international.
Project Overview
Research Topics
The focus is on high-performance computing & data-intensive computing, simulation labs, grid and cloud computing and large scale data management & analysis.
Overview
High-performance Computing
Operation of large-scale facilities for scientific high-performance computing and data-intensive science within the framework of secure IT federations.
HPC